Simplify your life...
Extremely easy - all you need in a single place
Print all the reports you need
Keep your cost and your cashflow under control
Discover all Banana Accounting 9 features...
Many new features!
Take a tour of all the new features...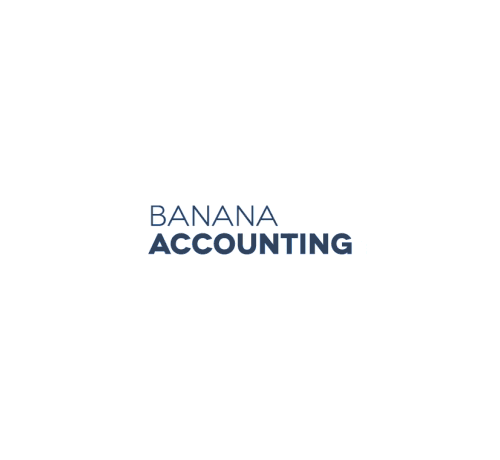 Operating systems
Windows 10 and 8
Mac OSX 64 Bit
Linux - Android - iOS
Compatible with previous versions
Files saved with Banana Accounting 9
can also be read and used with previous
Banana versions (from v. 5)
Sharing files
Share your Banana files with
Dropbox, I-Cloud, e-mail, and USB keys
Banana Accounting
Download the program, create your accounting file and try all the features. If you buy the license key, you can go over the limit of 70 transactions, while your earlier work will be maintained.