Banana Accounting 9
Double-entry accounting at double speed
Single license with no recurring costs for CHF 129.-
Professional Accounting Software for small companies, associations,
private individual and auxiliary accounting management. Start right away in 3 easy steps.
Easy and friendly approach
All your data is in tables, super easy to understand and edit. You can start in minutes.
Speed up your work
Be up and running in a few minutes with more than 500 templates to choose from.
More than just a spreadsheet
No fears, frustrations, or formulas. Error alerts and easy fixes, powerful automations and reports.
Highlight
Free!Discover our free resources to deal with the coronavirus emergency.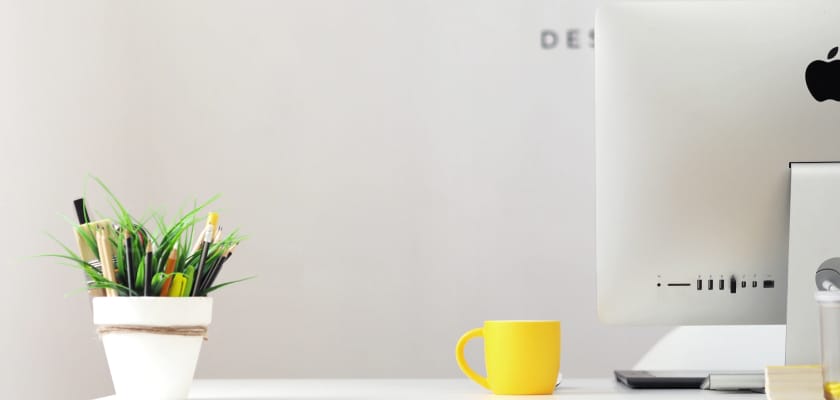 Time Sheet for short-time work compensation request
The Time Sheet allows you to manage your hours, meeting the requirements of short-time work. You can enter refunds, sick days, holidays, extra work and hours lost for economic reasons. Report with the hours to be copied on the refund request.
Go to the template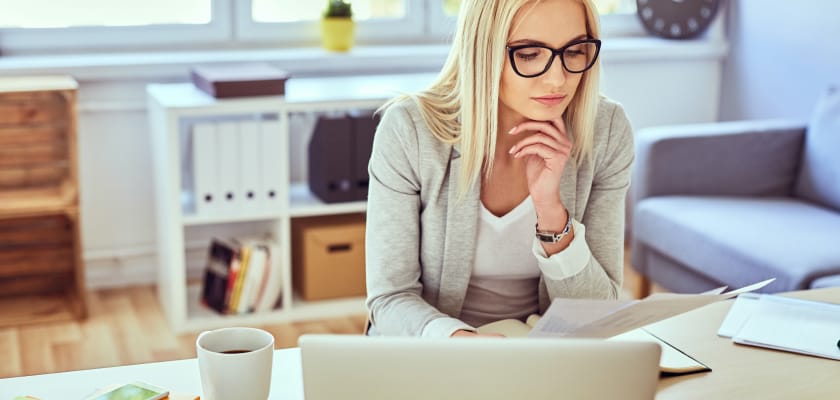 Cash flow forecast for small businesses
You know in advance how much cash you have and how long it will last, when and what expenses you will have to face and what income you can count on.  You can simulate the reduction in expenses and see what effect it has on liquidity and profitability.
Go to the template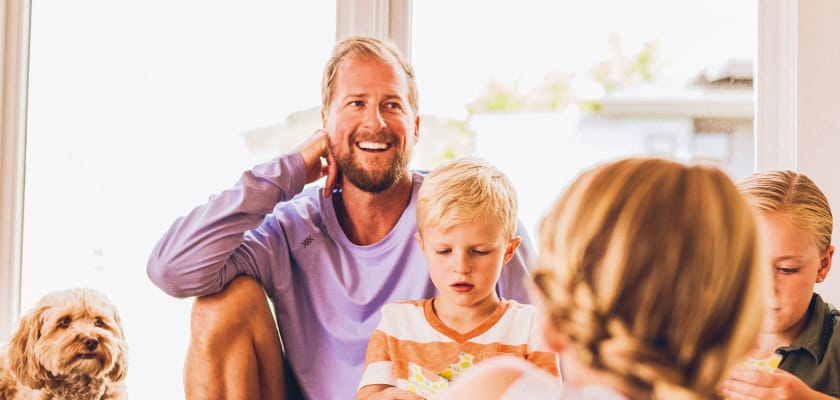 Family Budget
The Family Budget allows families and individuals to keep their finances under control. You can monitor at any time if you are saving or spending too much and check the impact of unexpected expenses on your financial situation.
Go to the template
Whoever you are, we have the ideal application for you
N. 1 accounting software in Switzerland
I decided for "banana" because I was convinced it offered the best value for money. It is flexible, easy to learn and allows the exchange of data with customers.
Studi Fiduciari e Amministrativi
Marco Vescovi/Massimo Tognola - Switzerland
Thanks to the Banana program we have been able to expand our service by allowing customers to keep their accounting at home and send us the files to be checked, making them independent but in the same way allowing them to have supervision by specialists.
M Fiduciaria SA - Switzerland
I've often been able to train my clients in using Banana. It's easy to use, and it's a great way for startups and entrepreneurs to work efficiently, and I also set up the billing tool for my clients and have received consistently good feedback.
Susanna Keller GmbH - Switzerland